Client-Focused Counseling Services
It is our goal to provide an open, welcoming, comfortable and safe environment where we will work together to achieve your goals.
A Multi-Cultural Practice
Serving the Milwaukee area for nearly 40 years.
Founded by Helen F. Jurgensen LCSW-ATR + CSAT in 1983, Inner Visions Family Counseling Center is a multi-cultural behavioral health services provider offering a wide range of counseling and therapy options to help people overcome issues that may be preventing them from reaching their life goals.

Inner Visions' counselors are recognized for using a highly-personalized collaborative approach to identify, understand and change thoughts, feelings and behaviors that may be preventing clients from finding and living a happier, healthier and more powerful version of themselves.

We welcome you to contact us today to explore how our client-friendly services can help you achieve your fullest potential in life.
Helpful Forms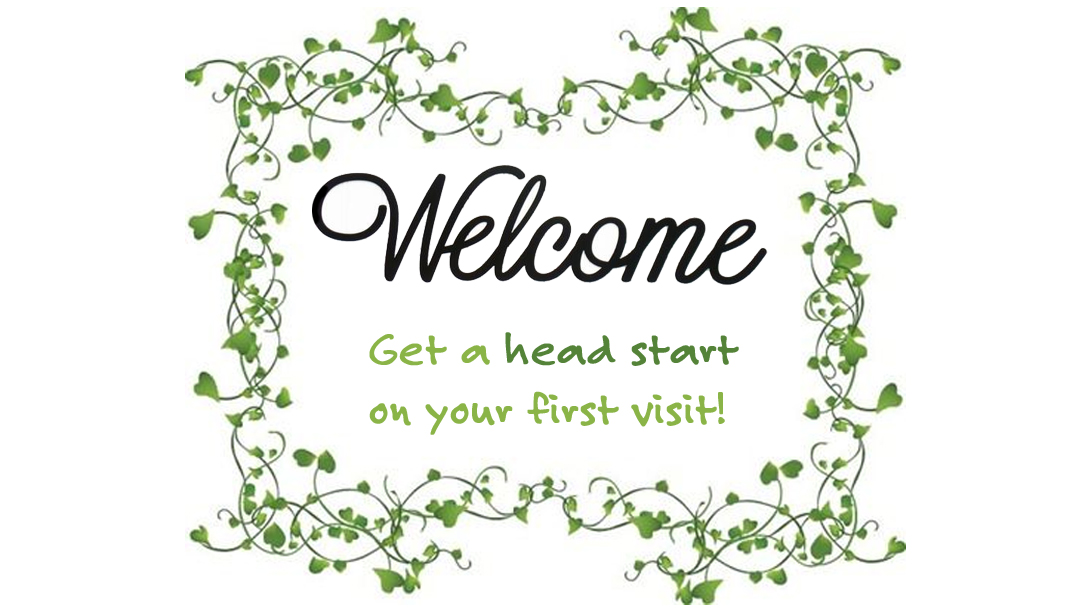 Download and print our New Client Intake Form (PDF) to complete at your convenience prior to your first visit to Innervisions Family Counseling Center.
If you do not have the means of downloading and printing these forms in advance, you will provided with the forms to complete during your first visit.
If you plan to use insurance to pay for your our services, please remember to bring your insurance card with you on your first visit.
Click to Download